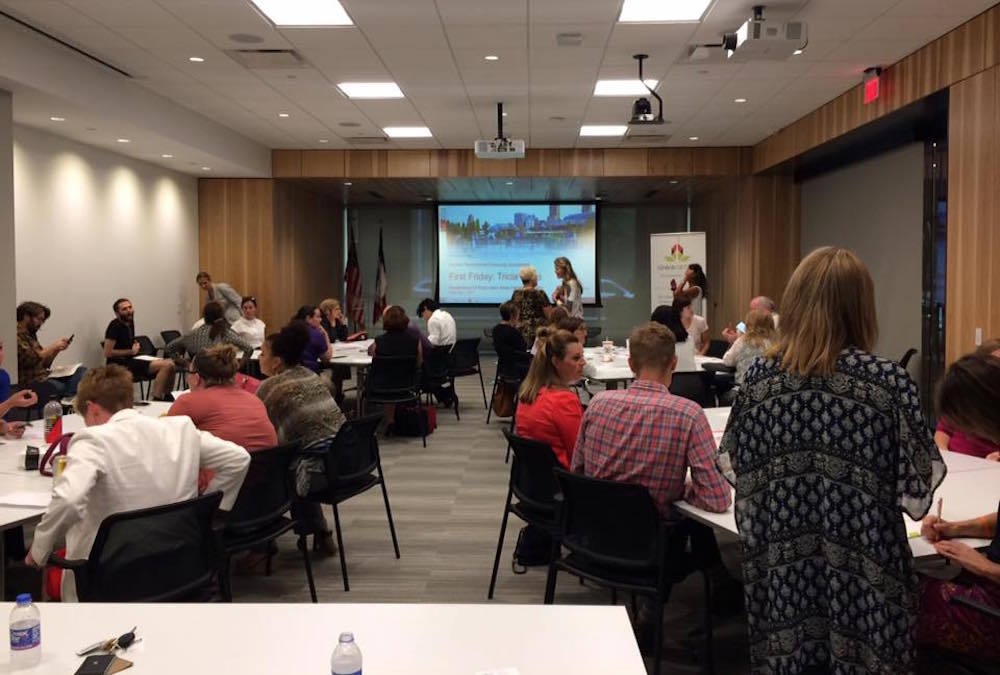 Montgomery Chamber of Commerce recently issued the following announcement.
Name: The Nuts & Bolts of Podcasting for Business Success
Date: December 20, 2018
Time: 12:00 PM - 1:00 PM CST
Website: https://readytalk.webcasts.com/starthere.jsp?ei=1218332&tp_key=1be6a95c67&sti=score-event-page&fbclid=IwAR25QsYYvVBbCWm0-EYc07-OMr0uBrq_mJIdr9QL1NEF_NiCRl23uQKWAsY
Have you considered launching a podcast for your business but thought it would take too much time? Do you hate the sound of your own voice? Does the idea of learning "new technology" make you break out in hives? If you answered yes to any of these questions then this presentation is for you!
Attendees will learn about the power of podcasting and receive actionable steps for creating a podcast in less time than imaginable! The presentation will use real-world examples, along with proven techniques for repurposing content, to show the relative ease of incorporating podcasting into existing marketing and outreach activities. This will NOT be a tech-heavy conversation, rather it will be chock full of innovative techniques for launching and managing a podcast, and loving your own voice!
Join us for this session where Michelle Y. Talbert. Esq. will walk you through the benefits of leveraging podcasts to achieve your marketing and business goals.
Attend this session to learn:
Why launching a podcast is a beneficial addition to your existing marketing strategies
How to launch a podcast, using simple on-the-go tools, such as a smartphone
Time-saving hacks for creating content quickly
Tools to identify and engage an audience for your podcast
Tips and tricks to use a podcast as a networking tool at live events
Original source can be found
here
.