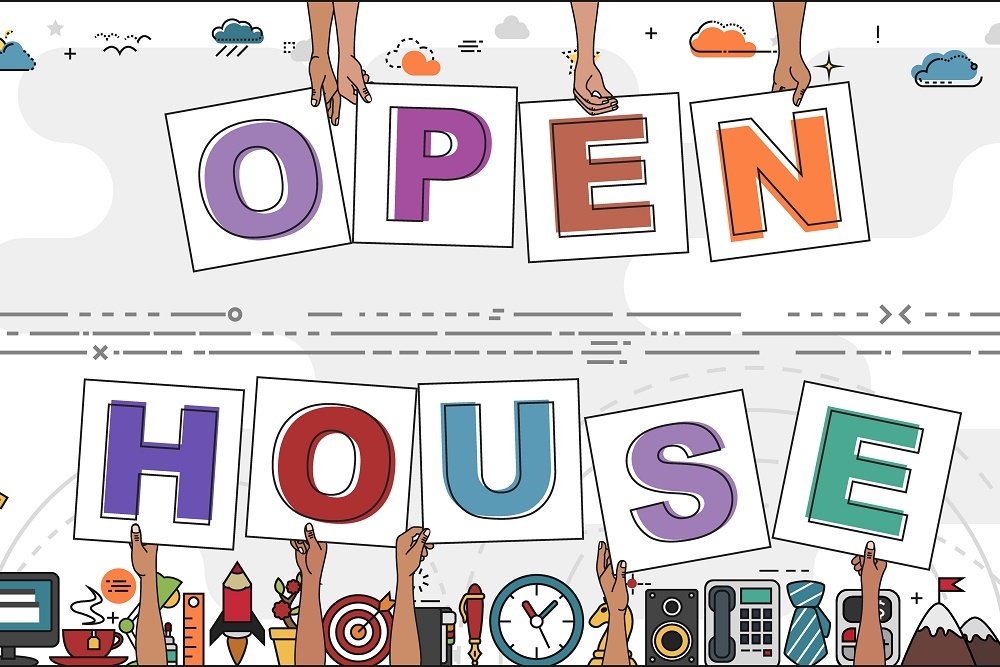 Gadsden Chamber of Commerce issued the following announcement on Nov. 30.
The University of Alabama's, (UA's), Osher Lifelong Learning Institute, (OLLI), will host an open house at the UA Gadsden Center, 101 North First Street at the Broad Street Bridge, that will be open to the public, free of charge. Along with refreshments and interesting news of upcoming courses, social events and educational international travel, participants will learn about OLLI programs which are underway, not only in Gadsden, but in Greater Birmingham, Tuscaloosa, Greensboro and in Pickens County.
Gadsden OLLI Open House visitors will learn about a number of upcoming foreign educational trips, including a "Journey to Oaxaca and Puebla," in March, with visits to ancient civilization sites while OLLI members will enjoy modern Mexican cuisine and shopping. A March 13-23, 2019, "Highlights of Scotland and Ireland" trip is scheduled, along with a Nov. 5-13, 2019, "Viking River Cruise." OLLI is a program designed for older learners and seniors. Local OLLI events center around UA's Gadsden Center on Broad Street at the bridge. More than 150 seniors are signed up for this year's events, including classroom studies, farm-to-table events and, of course, the international educational trips.
"We just celebrated OLLI's 10thAnniversary at UA Tuscaloosa's Bryant Center," says Shirley duPont, OLLI member-at-large. "OLLI members enjoy meeting others while sharing a love of learning. They pay annual fees which allow them to participate in courses, events and other opportunities, with memberships renewing annually each fall," she explains. "Members enjoy hundreds of courses and activities during the year, including social events, special interest groups, quarterly course guides, volunteer opportunities, and international trips" she reports, adding that international travel costs are beyond OLLI membership fees.
For information about UA's OLLI programs, contact her at slild01@aol.com, or Jan Mackey, OLLI social chair, at calkid4747@yahoo.com.
Original source can be found here.