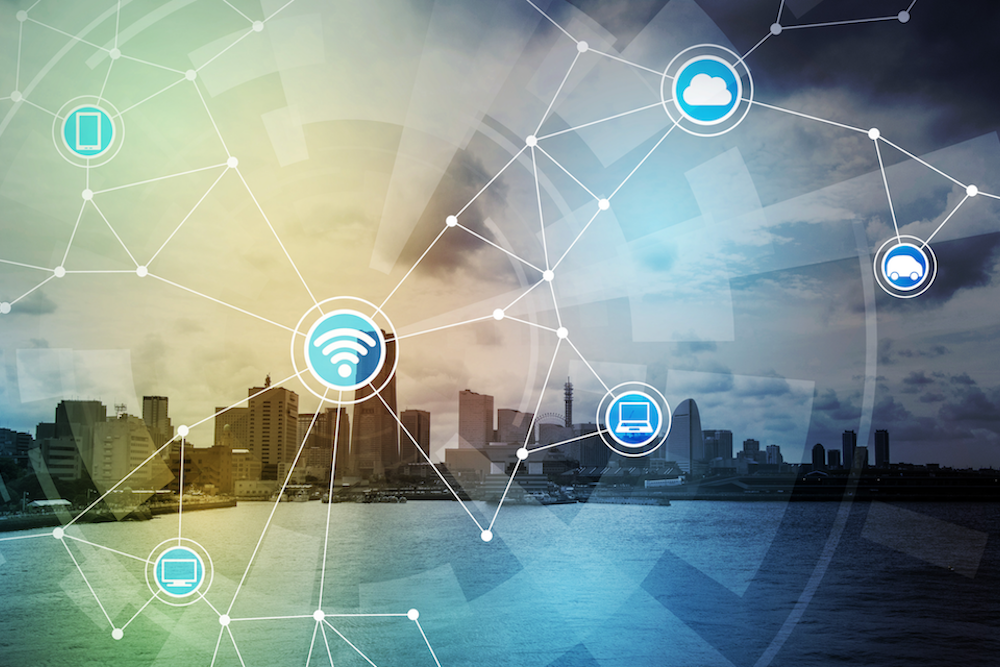 Gadsden Chamber of Commerce issued the following announcement on.
NORTH ALABAMA – Businesses are bombarded with offers on the latest technology, service or application every day. Now businesses in the North Alabama area have an independent, objective place to turn for business optimization advice.
We are pleased to announce Schooley Mitchell Strategic-Partner Steven Bremer is now offering cost-saving solutions and expert recommendations in several areas, such as telecommunications, merchant services and small package shipping.
Bremer has a varied professional background, from professional training in debating to working logistics in the poultry industry. He is looking forward to helping his clients cut through the smokescreens deployed by their vendors and saving them time and money in the process.
"These vendors have made an art form of double speak and outright confusion," he explained. "Schooley Mitchell has the tools to cut through the confusion and make things right."
Schooley Mitchell delivers expertise to companies large and small from all industries, offering a broad range of services including analysis of existing and future telecom, merchant services and small package shipping needs, assessment of best alternatives and implementation of cost-effective solutions. On average, Schooley Mitchell reduces expenses in these areas by 27-28 percent.
Schooley Mitchell offers independent and objective recommendations based solely on the client's best interests. Consultants receive no kickbacks or incentives from providers. The services are risk free – clients incur no out-of-pocket expenses and Schooley Mitchell's fees are self-funded out of the savings generated. Any business that uses telephones, wireless devices, computers, processes debit or credit cards, or ships small packages can benefit from Schooley Mitchell's expertise.
To find out how Steven Bremer can help you save time, improve the bottom line and help maximize business systems, contact him at 256-328-2485, email steven.bremer@schooleymitchell.com or visit http://www.schooleymitchell.com/sbremer
About Schooley Mitchell
Schooley Mitchell is the largest independent cost reduction consulting company in North America, with offices from coast-to-coast. To date, Schooley Mitchell has delivered over $320 million in documented savings to our clients. For additional information about Schooley Mitchell's services and opportunity, visit www.schooleymitchell.com
Original source can be found here.