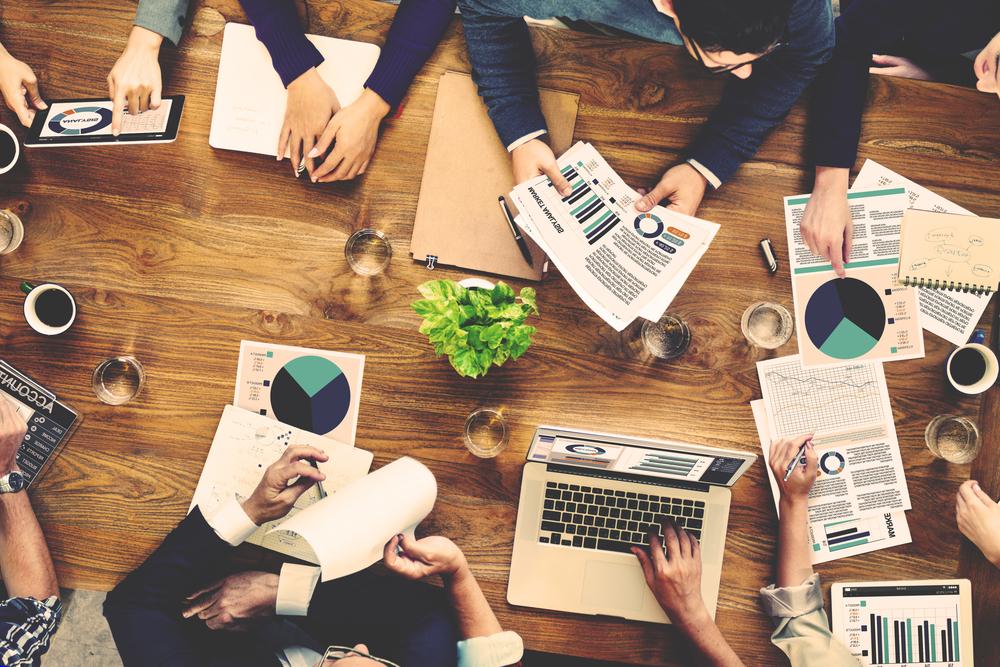 Gadsden Chamber of Commerce issued the following announcement on April 24.
Members of the Neely Henry Lake Association (and other local citizens) are acutely aware of the many extreme and sometimes dangerous weather situations that impact our area. These range from the tornados (that have directly hit and/or impacted many of us) to straight line damaging winds, hail storms, extreme rainfall events causing floods, severe droughts etc.
We are extremely fortunate to have an excellent and knowledgeable speaker to discuss these types of weather related events, Mr. Brian E. Peters. Brian is an individual with tremendous experience and impeccable credentials as a meteorologist and will discuss the various types of severe weather events that impact our area and how we can best be informed, anticipate, prepare and be as safe as possible when these events occur.
Brian is probably best known for his work as an on-air meteorologist on 33/40 delivering weather information to us via that media. However, his work with 33/40 is only the latest in a long line of major accomplishments by Brian in the area of meteorology. For instance, after obtaining a degree in meteorology at Florida State University, Brian went to work for the National Weather Service. During his 36 year career at the NWS he worked at various stations across the Southeastern United States before residing in Birmingham in 1989. As the Warning Coordination Meteorologist in Birmingham he traveled extensively across Central and North Alabama working with emergency management agencies and promoting severe weather safety.
During his tenure with the NWS Brian stated that two events stand out as high points in his career. The first involved being selected as one of 15 meteorologists to serve on the NWS Olympic Weather Support Team for the 1996 Summer Olympic Games in Atlanta, Georgia. The second was flying through Hurricane Ivan four times with the Hurricane Hunter Squadron from Kessler Air Force Base in Biloxi, Mississippi.
Upon retirement from the NWS in 2003, Brian went to work for James Spann at ABC 33/40 as an on-air meteorologist filling in as needed and posting weather discussions on the ABC 33/40 weather blog. In addition, he is in demand as a speaker and as a meteorological legal consultant.
Brian now resides in Helena with his wife of 49 years, Jane, and they attend the Helena United Methodist Church. Brian is active in the local community and, in addition to his continuing meteorological studies, enjoys computers and woodworking plus getting away to the beach or the mountains when time allows.
We know that many attendees will have questions and ample time will be offered for a question and answer session.
We will have refreshments and door prizes.
Original source can be found here.